ViFind is our recreation of the MacOS menu/finder bar for your Windows machine. It includes a start button for access to the Windows start menu in a MacOS fashion. Any Windows app with a menu bar will be automatically displayed in the menu bar for a cleaner user interface on your windows.
The menu bar also includes tray icon support, date & time and taskbar items with additional pinning and notification support.
---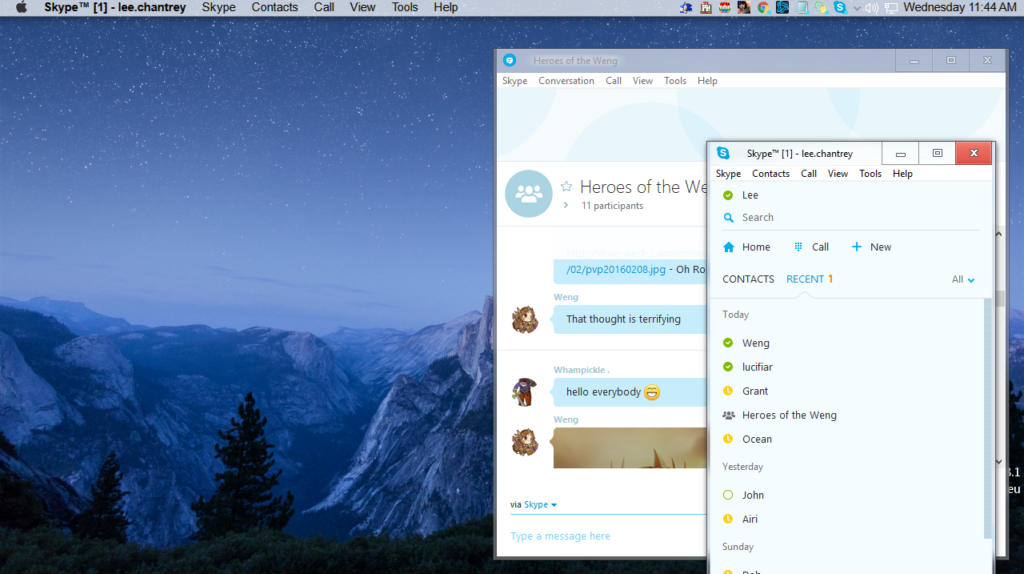 ---
Please see the links below to download and start using ViFind yourself! If you would like to support our work on ViFind, please consider donating.